11908 Farmington Road
Livonia, MI 48150
Local (734) 838-1520
Fax (734) 838-1521
Welcome to BLS Property Management Co.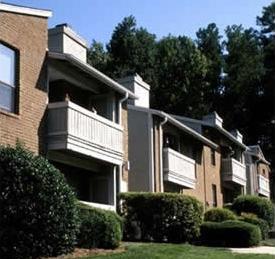 Our Mission
BLS believes every community is unique in its structure and requirements. BLS is commmitted to understanding and fulfilling those needs. We are dedicated to building an effective relationship with the board of directors and being accessible to the homeowners. Our goal is to provide each community with a sense of well being that comes from providing reliable, competent service by knowledgeable, experienced professionals at a moderate price. BLS provides a work environment where our professional staff can grow and where their contributions, successes, and accomplishments are valued and honored.
Please contact us to find out how our services can help your organization.
BLS Property Management Co. is a proud member of